How Is An Attorney-Client Relationship Formed?
Many clients assume the relationship exists and mistakenly rely upon the protection of the privilege. The privilege does not exist until the relationship is firmly established. Normally, the attorney-client privilege does not take start until both parties have agreed upon the representation.
The determination that the attorney-client relationship exists when the attorney has acknowledged representation of the client and case. This acknowledgment goes into effect by an engagement letter, a fee contract, or even an oral agreement. An attorney-client relationship may also be expressly acknowledged by the "appearance" of the attorney on behalf of the client.
Important Factors
When it comes to attorney-client relationships, there are two major factors that are important: trust and accessibility. Trust is important because clients need to know that their attorney not only has their best interests at heart but also will not reveal the information that they're sharing in confidence. This is really important because a client needs to be able to speak with the attorney about every aspect of his or her case. Without trust, crucial information could be withheld because the client doesn't feel comfortable relaying all the details and facts. Trust can make or break a relationship and when it comes to your attorney, you want full trust from both parties.
Along with trust comes accessibility. An attorney should be available to speak with a client whenever they have questions or concerns. Lawyers may have several cases and be very busy, but do they make time for you? You should never be left in the dark about your case. The attorney should always let the client know that they will be in touch as soon as there is new information about the case.
Building an Attorney-Client Relationship
Along with trust and accessibility, communication is crucial when it comes to an attorney-client relationship. A client should clearly state what their expectations should be of the lawyer at the beginning. With that being said, the lawyer should also state their expectations before moving forward in the case and relationship. Having an open line of communication leaves less room for error. When choosing an attorney to represent your case, ask about their work hours and how they will be in contact with you regarding information about your pending case. By doing this, the client can remain confident that the case is being taken care of.
Exceptions To The Attorney-Client Privilege
There are some public policy exceptions to the application of the attorney-client privilege. Some of the most common exceptions to the privilege include:
Death of a Client
Fiduciary Duty
Crime or Fraud Exception
Common Interest Exception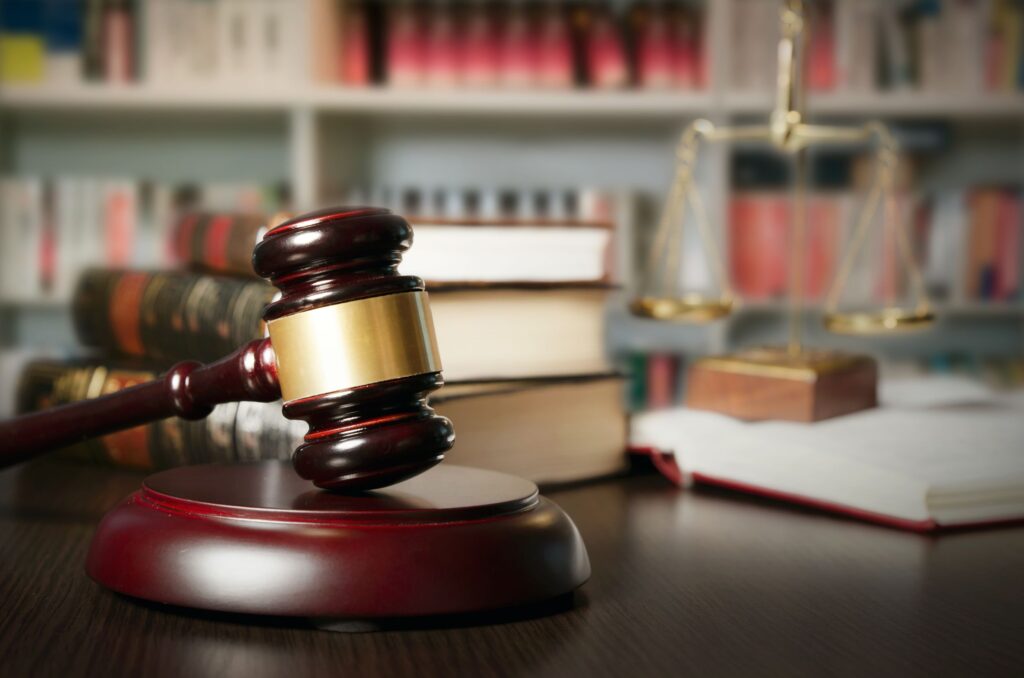 Need A Reliable & Trustworthy Lawyer?
Let the personal injury lawyers at the Law Offices of P. Kent Eichelzer III help you today. We have over 20 years of experience and specialize in Accident & Personal injury law, as well as personal injury, auto accidents, truck accidents, insurance bad faith, medical malpractice, wrongful death, and more. We know the ins and outs of insurance companies, which gives our clients an advantage. As your most trusted personal injury lawyer in the greater Atlanta area, our firm will provide you the peace of mind and comfort to guide you through any personal injury case.