Personal injury law lets an injured person get compensation when someone else's wrongful conduct causes harm. There are several situations that can give rise to a valid personal injury claim. With that being said remember that an injury doesn't automatically result in legal liability. Here are some of the most common kinds of personal injury cases.
Motor Vehicle Accident Case
Millions of people are injured or tragically die in car accidents each year. In 2019, an estimated 38,800 people lost their lives in accidents involving cars, trucks, motorcycles, pedestrians, and bicyclists. If you have been injured in a motor vehicle accident, you may be entitled to monetary compensation for your personal injuries and financial loss.
Medical Malpractice
There are many different types of medical malpractice, including misdiagnosis, improper treatment, surgical errors, medication mistakes, pharmacy errors, birth injury and failure to diagnose serious health conditions. If you have ever been injured or lost a loved one due to medical malpractice, it is crucial to choose an experienced attorney like Kent Eichelzer who can promptly evaluate the potential malpractice and aggressively pursue legal action to compensate you for your injuries and loss.
Workplace Accident
When someone is injured or killed while working for their employer, they generally are not allowed to bring a personal injury lawsuit against their employer. Instead, the injured employee must institute a claim which requires employers to provide benefits to their injured workers. Workers' compensation law varies from state to state and has many potential obstacles and pitfalls. An experienced Workers' Compensation attorney can guide you through the process and ensure your rights are protected.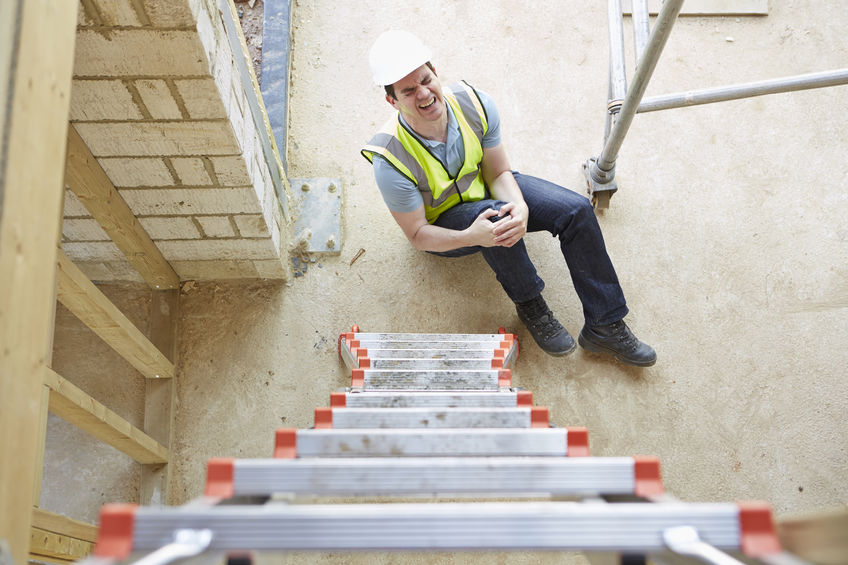 Wrongful Death
A 'wrongful death' case is denoting a civil action in which damages are sought against a party for causing a death, typically when criminal action has failed or is not attempted. The majority of wrongful death cases come out of car and truck crashes, nursing home neglect, medical malpractice, construction accidents, airplane accidents, or the use of a defective or dangerous product.
Premises Liability
'Premises liability' refers to accidents caused by a dangerous or defective condition on someone's land. These accidents can occur almost anywhere, from commercial properties such as grocery stores, restaurants, gas stations, malls and retail stores, to a neighbor's home or a public or private swimming pool. A wide range of defective or dangerous conditions can give rise to a 'premises liability' claim. It is critical to document the dangerous or defective condition as soon after the accident as possible. A personal injury attorney will help you do this and protect your rights throughout the legal process.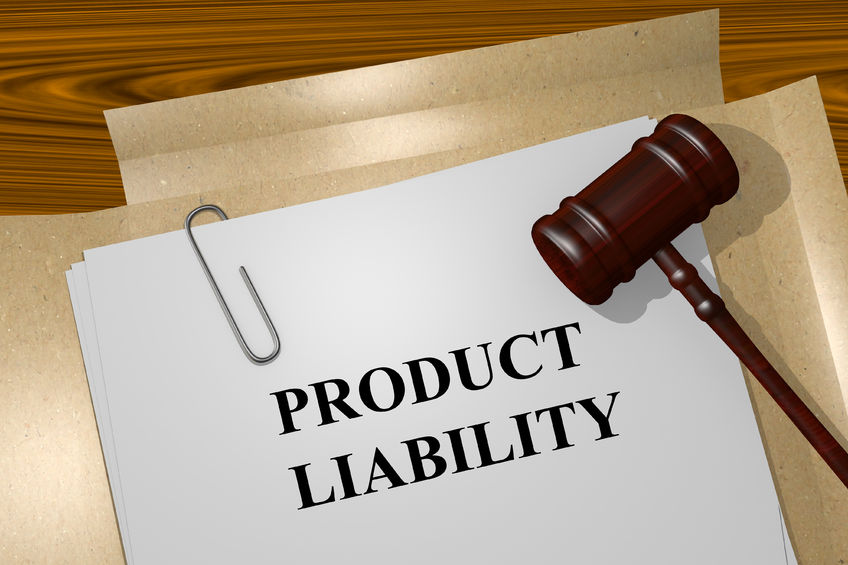 Product Liability
Dangerous and defective products can cause serious injury. Improper warnings and operation manuals can also lead to injuries. Examples of harmful products include dangerous drugs, food, consumer products, children's' products and more. Responsible parties can be individuals, businesses, or other entities who sold, designed, manufactured, or marketed a dangerous or defective product. If you have been injured by an unsafe product, it is important to contact an experienced attorney like Kent Eichelzer immediately.
Other Types of Personal Injury Cases
Other types of personal injury cases include nursing home abuse or neglect, aviation and boating accidents, animal bites, bodily injuries and other catastrophic accidents and injuries. For more information feel free to call the office today.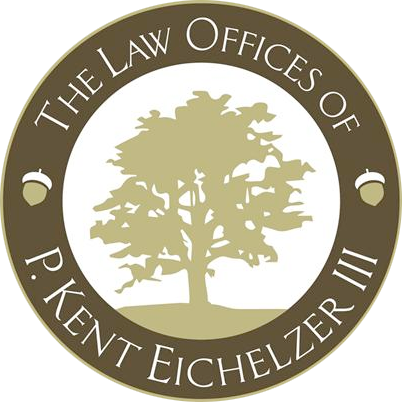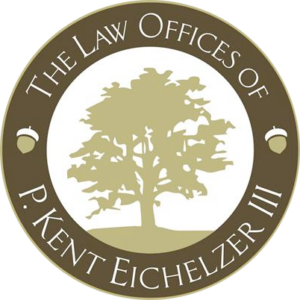 Woodstock's Top Personal Injury Lawyer
Let the personal injury lawyers at the Law Offices of P. Kent Eichelzer III help you today. We have over 20 years of experience and specialize in Accident & Personal injury law. We know the ins and outs of insurance companies, which gives our clients an advantage. Our firm will provide you the peace of mind and comfort to guide you through any personal injury case.
You may only get one chance to win your personal injury case and you need the right personal injury law team at your side to do so. Whether the personal injury involves you, a loved one, or a friend, the Law Offices of P. Kent Eichelzer III are here to be your legal team.