Work Injury Lawyer in Woodstock, GA
Work Injury Lawyer
Injured at Work? Get the Compensation You Deserve
No one anticipates an injury at work, but workplace accidents are common in any type of industry. Having the right Work injury lawyer at your side will help give peace of mind to the process. It's important to understand that you have rights as an employee in case you are injured at work. The most common work injuries typically occur in construction, manufacturing, transportation, or oil/gas industries. However, work injuries are not limited to these industries and can occur anywhere.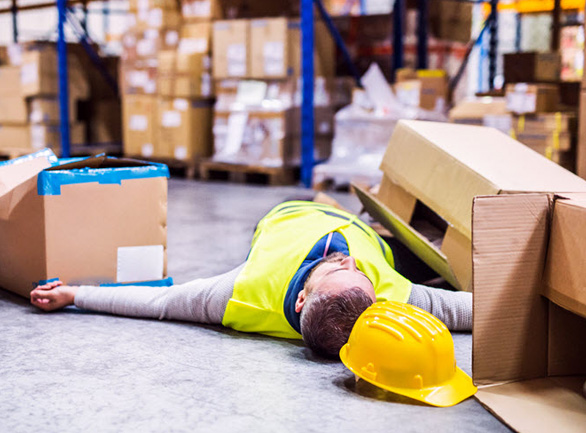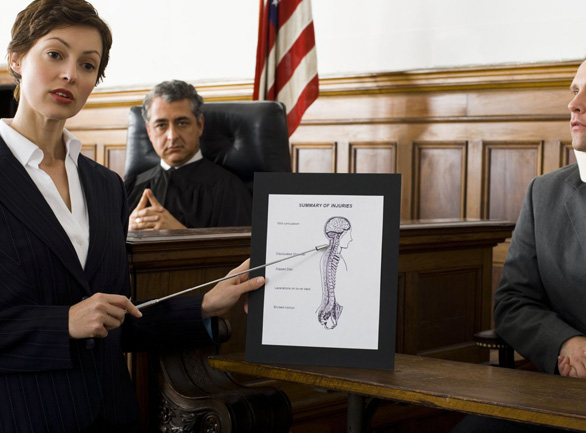 What types of injuries are covered by workers' compensation in Georgia?
Here is a list of common workplace injuries that are covered by workers' compensation —
Slip and fall accidents
Overextension injuries
Repetitive strain injuries
Machinery accidents
Transportation or vehicle-related accidents, either on the road or in the workplace
Fires and explosions
What You Should Do If Injured on the Job in Georgia
If you have a work injury, it's critical to report your injury to your employer immediately and hire a work injury lawyer. If you wait more than 30 days to report your work injury, you may risk losing the opportunity to receive benefits and compensation for your injury.
Work Injury at Construction Site
Construction sites in Georgia can potentially be very hazardous. Sites consist of heavy machinery, hazardous equipment, and materials, and can involve heavy lifting. If you have a construction accident at work, call the work injury lawyers at P. Kent Eichelzer to start working on your work injury case. We are prepared to represent Georgia workers in all types of construction accidents.
Law Office of P. Kent Eichelzer III
If you are involved in a work injury, you need a worker's compensation lawyer on your side who is able to assist victims and families. At the Law Office of P. Kent Eichelzer III, our Georgia workers' compensation lawyers can help you with your work injury case. We have assisted numerous injured employees in various industries throughout North Georgia. We will help navigate you through the process and answer all your questions along the way.
Call us today for a free consultation to speak with an experienced workers' compensation and personal injury attorney P. Kent Eichelzer!