Product Liability Attorney in Woodstock, GA
Product Liability Attorney
In the United States, thousands of injuries are caused every year by defective or dangerous products. The legal rules regarding who is responsible for defective or dangerous products are different from ordinary injury law, and this set of rules sometimes makes it easier for an injured person to be compensated. If an unsafe product harms a person, that person may have a "cause of action" against the persons who designed, manufactured, or sold that product.
Responsibility for a product defect that causes injury lies with all sellers of the product who are in the distribution chain. In layman's terms, the law requires that a product meet the average expectations of the consumer. The product cannot be said to meet the average expectations of the consumer when a product has an unanticipated defect or danger.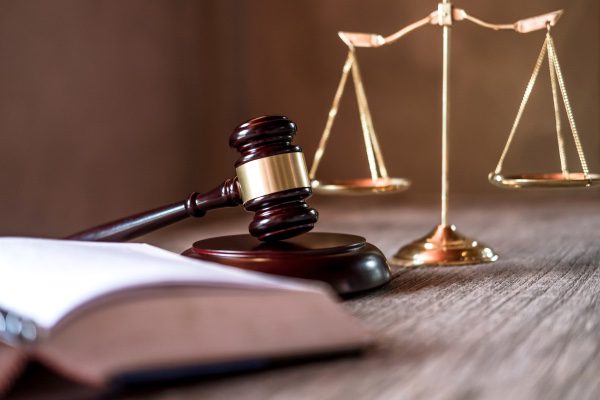 Product Liability Defined
Product liability refers to the legal liability a manufacturer or trader acquires for selling or producing a defective product. For an attorney, product liability is defined as the responsibility of a manufacturer to compensate for injury or dissatisfaction caused by defective merchandise that was sold.
Characteristically, product liability claims are based on state laws and brought under the theories of strict liability, negligence, or breach of warranty. There is no federal product liability law. Additionally, there is a set of commercial statutes for each state that is modeled under the Uniform Commercial Code that contains warranty rules affecting product liability.
Have you been harmed by a defective product? We can help.
Product liability cases need to be handled by a professional, let the Law Offices of P. Kent Eichelzer III help you today. We have product liability attorney offices convenient to Woodstock, GA, and Marietta, GA. Don't wait another minute; contact us today to set up a free consultation at 678-824-4455.