Wrongful Death Attorney in Woodstock, GA
Wrongful Death Attorney
Wrongful death occurs when a person is killed or dies due to the misconduct or negligence of another. In the event that a wrongful death occurs, the existing members of the victim's family may choose to sue. The majority of wrongful death cases trail in the wake of criminal trials, using related evidence, but with a lower standard of proof. A person found liable for wrongful death may or may not be convicted of a crime associated with that death. Hire P. Kent Eichelzer III to be your wrongful death attorney.
Wrongful Death Statute
The personal representative of the decedent's estate is the only person that can pursue a lawsuit for wrongful death. Every state has a civil "wrongful death statute," or set of statutes, which establishes the measures for wrongful death actions. In addition to pursuing a lawsuit for wrongful death, the personal representative is also accountable for actions for personal injury, conscious pain, and suffering. The damage awards from these actions belong to the estate and may be passed to different parties as intended by the decedent's will.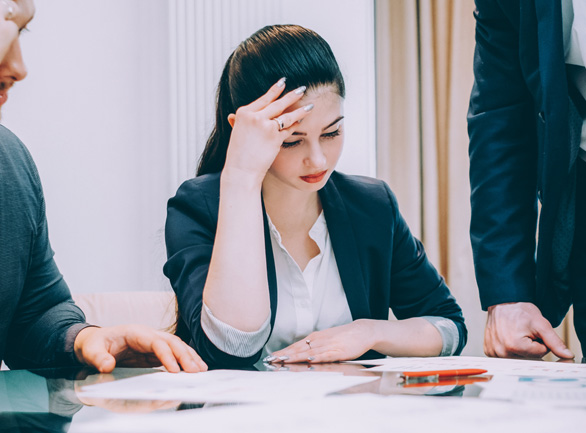 Did you recently lose a family member due to wrongful death? We can help.
The last thing you want to deal with while grieving over the loss of a family member is a lawsuit. Wrongful death lawsuits are sensitive matters and need to be managed by a trusted business advisor; let the Law Offices of P. Kent Eichelzer III help you today. We have offices convenient to Woodstock, GA and Marietta, GA. Don't wait another minute; contact us today to set up a free consultation.
To successfully identify a wrongful death lawsuit the following criteria must be accounted for:
The death of a human being caused by another's negligence or intent to cause harm
The survival of family members who are dealt with monetary damages as a result of the death
The appointment of a personal representative for the decedent's estate
Here are a few examples of situations where wrongful death claims exist:
Airplane or automobile accident
Medical malpractice that results in death
Work-related exposure to hazardous conditions or substances
Fatality during a supervised activity
Criminal behavior