Since 2009 Uber has become the most widely known and used app for ride-sharing. Since its inception, Uber has grown to not only be a rideshare company but also food delivery, package delivery, couriers, and freight transportation. With that being said, there are now more Uber drivers on the roads. So the question is, what happens if your driver gets into an accident or you get into an accident with an Uber driver? Here Kent Eichelzer discusses some FAQs about Uber accidents.
Post Uber Accident
Seek medical attention. If you're injured, dial 911, call an ambulance, or go to the emergency room as soon as possible to have your injuries diagnosed and treated promptly.
Call law enforcement to the accident scene.
Document the accident scene. Take notes, videos, and photos about any injuries, property damage, road conditions, etc. These can serve as evidence to your claim, should you decide to file one.
Exchange information with the Uber driver and, if applicable, witnesses to the accident.
Do not talk to an Uber representative without representation. You should never declare fault or make official statements of any kind before you've spoken with an attorney.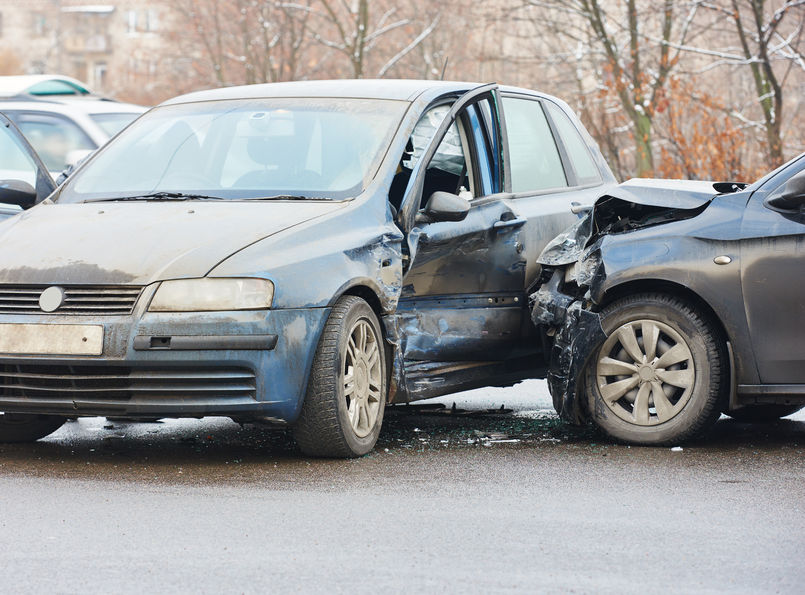 Who's Liable?
Uber drivers are covered by the company's liability insurance policy and passengers and drivers are also covered by Uber's uninsured motorist coverage. The insurance amount will mainly depend on the specific instance the accident happened. When the Uber driver is logged in to the app but hasn't accepted a ride yet, Uber provides up to $50,000 in liability insurance for bodily injury per individual, up to $100,000 per accident, and up to $25,000 for property damage. The coverage only applies, however, if the Uber driver doesn't have adequate insurance up to these amounts.
When the driver accepts a ride, extra coverage kicks in, such that Uber will provide liability insurance of up to $1 million and uninsured motorist coverage of up to $1 million. The liability insurance coverage will kick in if the Uber driver caused the accident. Uninsured motorist coverage will kick in if someone else caused the accident and didn't have insurance or have insufficient coverage to cover the damages.
Uber drivers are classified as independent contractors instead of employees. Because of this, you can't hold Uber liable for the negligent actions of its drivers. On the other hand, there may be certain instances in which an injured victim can sue Uber. One example is if the driver who caused the accident was drinking and driving and has a history of past traffic or DUI convictions. In this instance, it can be argued that Uber negligently allowed the driver to work for them. In this case, you can file a claim against Uber because it failed to enforce strict driver qualification requirements.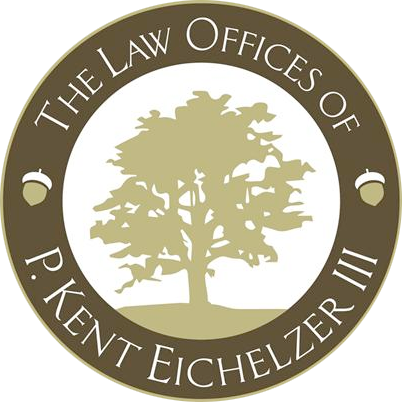 Call The Law Offices of Kent Eichelzer
In an auto accident caused by negligence? Was it in an Uber or another rideshare vehicle? The attorneys at the Law Offices of P. Kent Eichelzer III have over sixteen years of experience handling cases involving truck, car, and motorcycle accidents. Don't hesitate to give us a call today. You can schedule your free consultation today online or by phone.