Personal Injury Lawyer in Woodstock, GA
Personal Injury Law Firm
A personal injury lawyer provides legal representation for a personal injury case for those who claim to have been injured, physically or psychologically, as a direct result of the wrongdoing of another person, company, or entity. Personal injury attorneys typically tend to be particularly knowledgeable and have more experience in the area of law known as tort law. Tort law covers the majority of all civil lawsuits. Fundamentally, every claim that arises in civil court with the exclusion of contractual disputes falls under tort law. The concept of tort law is to rectify a wrong done to a person, generally by awarding them monetary compensation.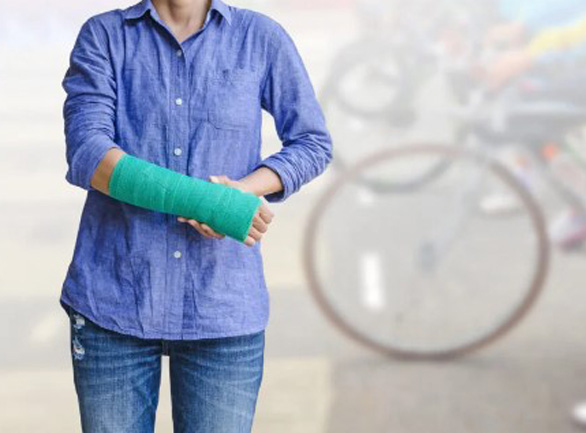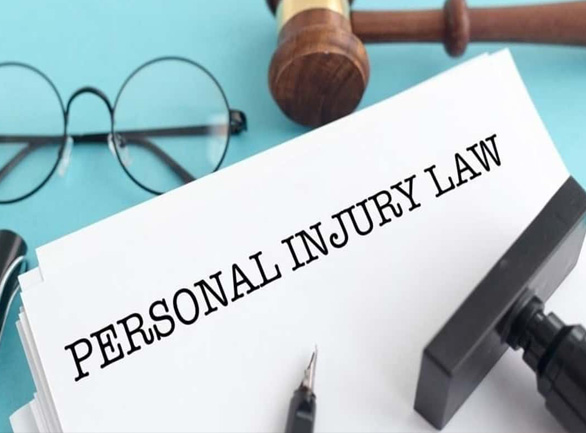 Personal Injury Cases
Personal injury attorneys are trained and licensed to practice nearly any field of law, but normally they will only handle cases that fall under tort law including but not limited to the following:
The Justice System cannot heal your wounds or repair broken bones, but financial recovery can help lessen the physical, emotional, and economic hardships caused by serious personal injury. The Law Offices of P. Kent Eichelzer III will steer you in the right direction to make certain you can cover the long-term expenses that come with a serious injury. Our firm offers the personal care, interest, and support essential to get the justice you seek and the compensation you deserve.
Are you seeking compensation for your Personal Injury Case? We can help.
Personal Injury cases need to be handled delicately and by a professional, let the Law Offices of P. Kent Eichelzer III help you today. We have offices convenient to Woodstock, GA, and the surrounding areas. Don't wait another minute; contact us today to set up a free consultation.