When it comes to the two, many individuals do not know the difference between them. They both deal with injuries that you suffer through no fault of your own and then seek legal compensation. There are general similarities since they involve an individual becoming injured due to negligence. With that being said, there are also key differences between the two. Here, the Law Offices of P. Kent Eichelzer III discusses the difference between the two and which one you need to seek compensation for in your time of need.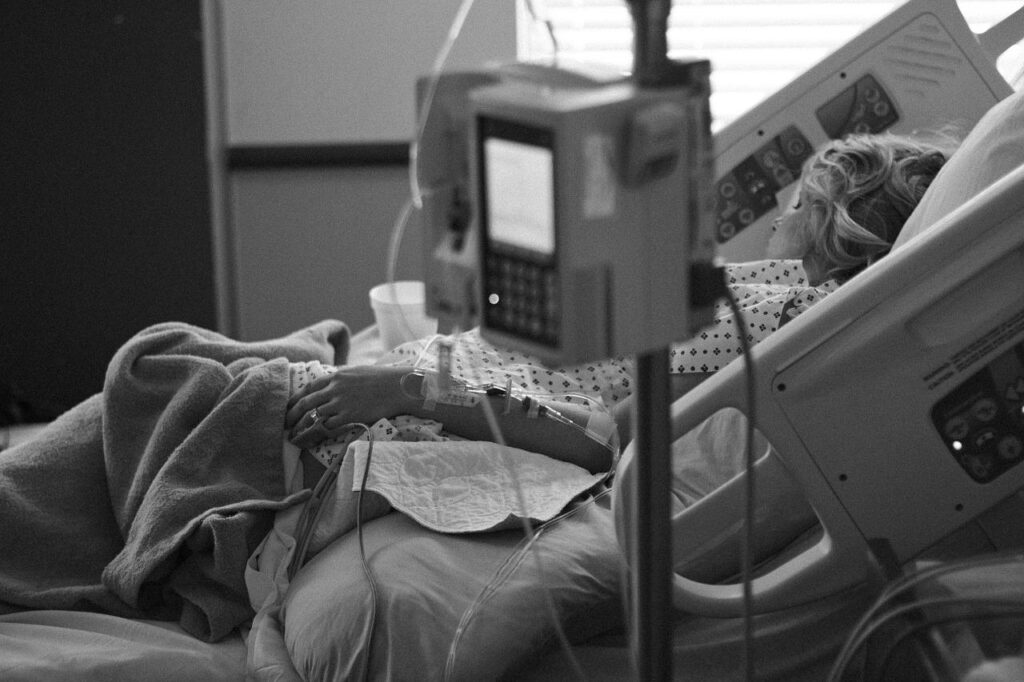 What's The Difference?
Medical Malpractice – Medical malpractice occurs when a health care professional or provider neglects to provide appropriate treatment, forgets to take appropriate action, or gives the substandard treatment that causes harm, injury, or death to a patient.
Personal Injury – Under the legal definition of personal injury, a personal injury occurs when a person's body, mind, or emotions are injured as a result of the negligence, carelessness, or wrongful conduct of another person. Personal injury law is also called tort law.
Examples of Medical Malpractice
According to a Johns Hopkins University study, medical malpractice is the third leading cause of death in the U.S., behind cardiovascular disease and cancer. The following list offers common medical malpractice examples:
Misdiagnosis.
Delayed diagnosis.
Childbirth injuries.
Surgical errors.
Unnecessary surgery.
Medication errors.
Using unsterlizied equpiment.
Anesthesia errors.
Premature discharge.
Misreading or ignoring lab results.
Failure to recognize symptoms.
Professionals in A Medical Malpractice Case
Both personal injury law and medical malpractice deal with bodily harm to an individual. When it comes to a medical malpractice case, the level of professionalism is taken into account for each case. This means that a different standard of professional care is looked at than the average individual. To determine if there was a mistake for which the doctor is legally liable, the court will observe other doctors in similar situations. In this observation, they will determine if that doctor would have correctly diagnosed the patient. The law compares the defendant's doctor to other physicians, not average everyday humans. This illustrates the difference in the standard of care between a professional, such as a licensed medical doctor, and a non-professional, such as an internet troll.
Injuries That Are Not Medical Malpractice
Examples of injuries and complications that do not indicate medical malpractice include:
Being misdiagnosed because a patient lied about their medical history
Suffering a known side effect from a medication
Experiencing complications after surgery because a patient failed to disclose a previous medical condition
If the doctor was aware of a risk and could have prevented it, they are subject to be liable. Additionally, the fault must cause injury for you to receive damages. In some situations, instead of suing the doctor for prescribing you the wrong medication, you could go for the drug's manufacturer's negligence of listing all potential side effects. Personal injury and medical malpractice often overlap and you need experienced attorneys to build the right case for you. Be sure to talk to P. Kent Eichelzer III about your concern if this pertained to your case.
Additional Filing Requirements
Proving negligence in medical malpractice in many states requires first filing a certificate of merit. This testifies that:
Your attorney has reviewed your claim.
A medical expert has been consulted about the case.
The expert is licensed to practice medicine in this field.
That expert confirms that your case has merit.
Since medical malpractice often centers on whether another doctor would have made the same choices, an official document from both legal and medical professionals validating your case provides you with a foundation for your claim.
medical professionals May deny any wrongdoing
In the majority of personal injury cases, the person who was at fault will most likely admit fault. The same cannot be said for medical malpractice. In these instances, the doctors are protected and backed by the hospital and their insurance companies. Because of this, some doctors and medical professionals will deny any wrongdoing. Due to this, it is important to have an experienced lawyer that can handle this if it comes to that point. Be sure to call P. Kent Eichelzer III today for more information.
Proving a Medical Malpractice Case
In order to receive legal compensation, it's important to prove medical malpractice. The attorney has to prove that the injuries and pain are a result of negligence and medical malpractice. In order to file a medical malpractice lawsuit, your lawyer must prove the following:
The doctor-patient relationship.
The doctor or other medical worker acted negligently.
The injuries sustained were caused by negligence.
Damages were incurred due to medical malpractice.
In order to do this, your attorney will:
Collect evidence
Get a professionals opinion
Prove damages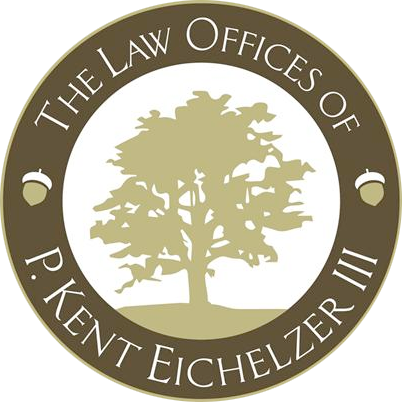 Need A Reliable Lawyer? Call Kent Today!
Let the personal injury lawyers at the Law Offices of P. Kent Eichelzer III help you today. We have over 20 years of experience and specialize in Accident & Personal injury law, as well as personal injury, auto accidents, truck accidents, insurance bad faith, medical malpractice, wrongful death, and more. We know the ins and outs of insurance companies, which gives our clients an advantage. As your most trusted personal injury lawyer in the greater Atlanta area, our firm will provide you the peace of mind and comfort to guide you through any personal injury case.
You may only get one chance to win your personal injury case and you need the right personal injury law team at your side to do so. Whether the personal injury involves you, a loved one, or a friend, the Law Offices of P. Kent Eichelzer III are here to be your legal team.